Tijuana has a broad offer of activities to enjoy: from beaches, cultural centers, theaters and cinemas to the world's busiest border crossing. But one of the best things to do in Tijuana is: Getting affordable dental care.
Tijuana is the most accessible destination for dental tourism because of its proximity to San Diego and Los Angeles, California. This makes it is an easy choice. It is easy to take a trip to Tijuana for dental work.
Typically any work you get done in Tijuana will cost ~1/3 of US prices and this is true of most Mexican border towns.
These tips will help you have the most fun in Tijuana with the least trouble. In other places, these tips may seem more like the things your mother tells you that you mostly ignore – but for Tijuana, there are a few things you need to know – so listen up and pay attention.
Here are some practical tips about getting to Tijuana
1.There are three ways to get down there
1) Drive your car
2) Take the trolley: walk across the border and take a taxi to the dentist's office.
3) UberENGLISH: The app-based ride service operates in Tijuana – but beware that you might have to pay international data roaming fees to use it.
HOW DOES IT WORK?
Move the icon in the Uber app to uberX .
Choose the option uberENGLISH and request your trip .
Make your travel experience more comfortable with an Uber driver speaking your preferred language.
2. Bring documentation
U. S. citizens can visit Mexico for 72 hours or less without visas, but they need proof of citizenship when they return, A passport or governmentStarting January 31, 2008, U.S. and Canadian citizens must present either a passport or a government-issued photo ID plus proof of citizenship-issued photo ID and birth certificate are most common. If you don't have a passport, Rushmypassport.com can help you get or renew your passport without having to run around or stand in line around to get it done.
Permanent Residents should bring their green cards and passports.
Citizens of other countries need valid passports and a valid I-94, multi-entry visa or visa waiver. Visit the Western Hemisphere Travel Initiative website for more details.
3.Take Cash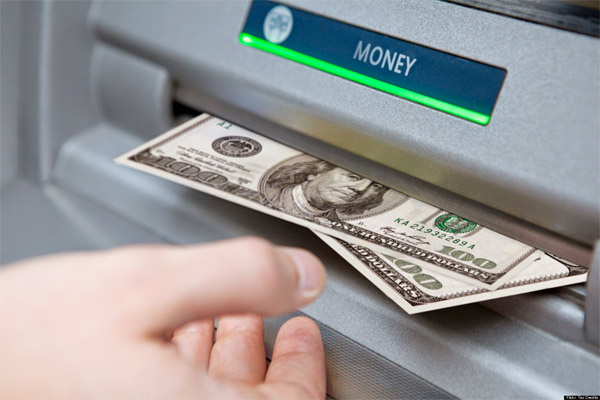 You'll get better prices in the shops. U. S. dollars are fine. Traveler's checks are not widely accepted in Tijuana. Use ATMs only for emergencies; they'll give pesos that you'll have to figure out what to do with if you don't spend them all – and may incur foreign transaction fees.
I'm taking you to the happiest place on earth: Tijuana!
– The Simpsons
4. New Age Dental bring you to Tijuana & take you to the pedwest border
In NewAgeDental our compromise goes beyond! Either we pick you up in San Diego and cross the border with you or we pick you up once you are in Tijuana. For your commodity, after using our services we are pleased to take you back to the pedwest crossing.
5. Time your trip
It can take more than three hours to get back into the U. S. from Tijuana on Saturday evening. Leave by mid-afternoon, or go on a less-busy day.
6. Things You Can Do On Your Own
Dine Fine. Foodies are flocking to Tijuana these days to try "Baja Med" cuisine, which combines traditional Mexican recipes with ingredients like olive oil, abalone, and arugula that flourish in the coastal, Mediterranean-like climate. Hot chefs of early 2015 include Javier Plascencia of Mision 19 (who you may have seen on ABC TV's The Taste) and Miguel Angel Guerrero of La Querencia.
Catch Some Culture:Centro Cultural Tijuana (Tijuana Cultural Center) is a fine museum that chronicles Baja peninsula history from ancient cave paintings to modern times. Exhibits are explained in English. In Zona Rio at Paseo de Los Heroes and Mina.
PRAD: Short for Pasaje Rodriguez Arte y Diseño (Rodríguez Passage Art and Design), it's a narrow alleyway between Avenida Revolucion and Avenida Constitucion, with its entrance between Third and Fourth streets. Once filled with shops selling tourist souvenirs, it's now occupied by more than 20 small artists' spaces.
7. Language is not a problem
Yes, we speak English, and we will take of any needs you have to make you more comfortable during your stay.
In Tijuana you will find perfection, experience and friendly team of staff.
In fact, most of the people in Tijuana speak English and if any service provider wouldn't, someone around you could lend you a hand and translate.
8. Credit Cards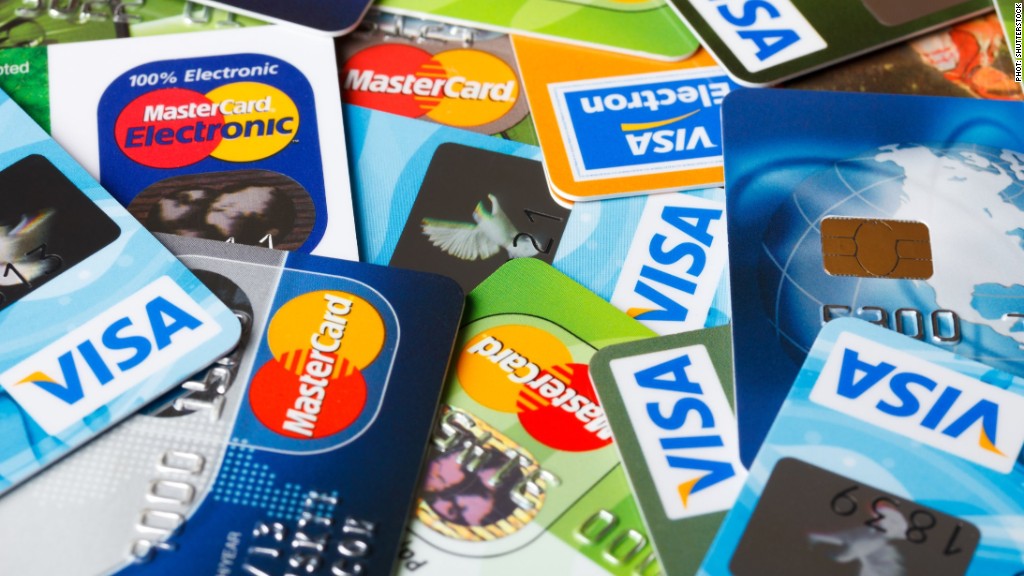 Most of the establishments accept national and international credit cards such as Master Card, Visa, and American Express, as well as traveler's checks. Personal checks are not accepted in most places.
9. Don't be afraid of getting dental care in Tijuana
Many people fear visiting dentist because they have this myth that it is a painful procedure more than anything else to fix a tooth problem. Some rather suffer in silence or put up with it which will eventually cause more harm. Our skilled dentist in Tijuana are highly trained, and go out of there way to make treatments as painless as possible for our patients.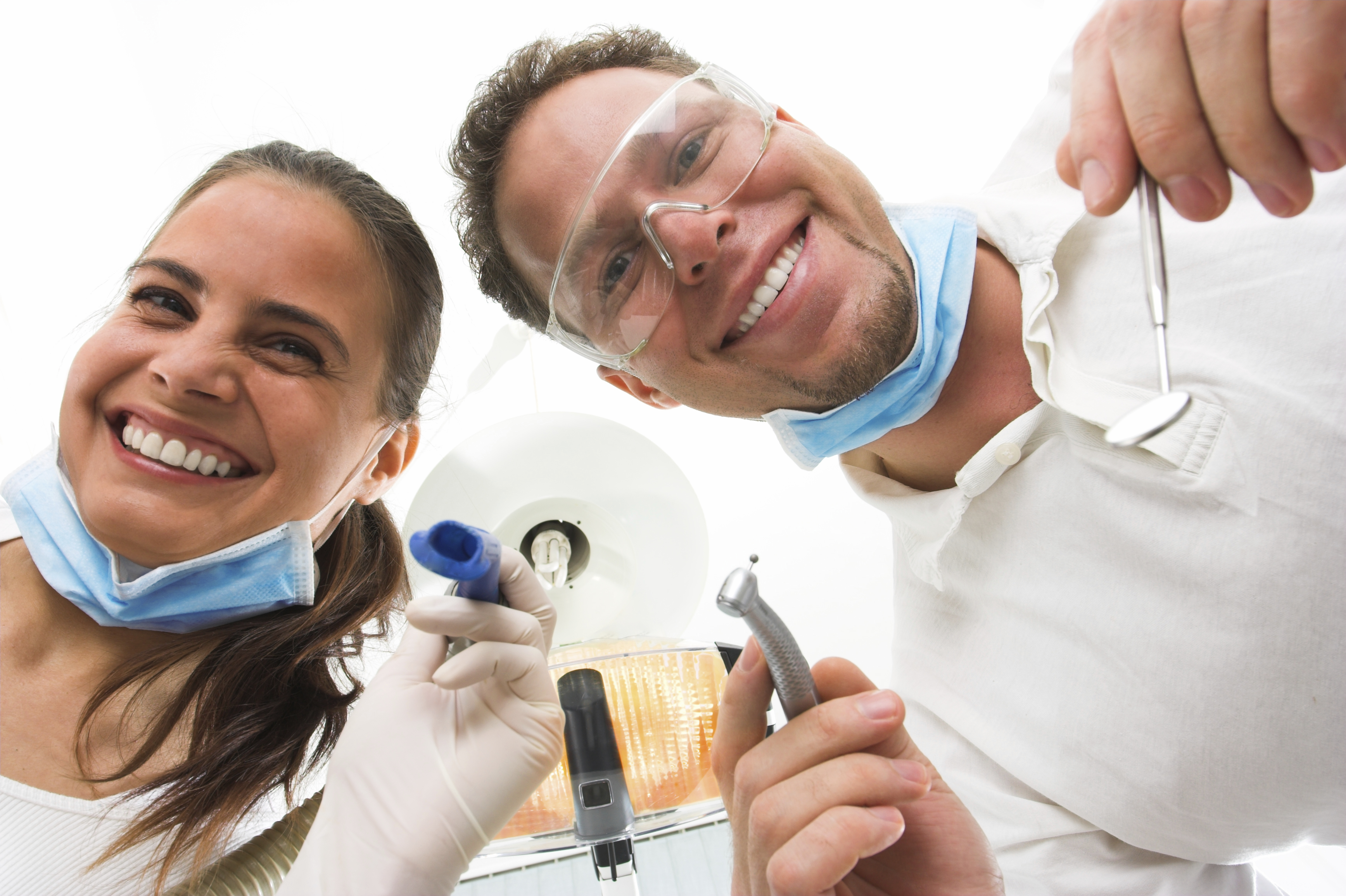 With so many dental labs and clinics in downtown Tijuana it only takes 1-2 days to get your dentures, bridges and crowns done.
You get the same high-quality prosthesis and dental services without paying more than your monthly salary. Best of all, you can be assured that all dental materials and procedures are at par with US dental standards.
Beside dental quality of work they have, you can have a nic vacation while visit Mexico.
---
If you want more details about dental implant cost or where found
the best dental clinic in the city of Tijuana, you can call free: (760) 298 3039